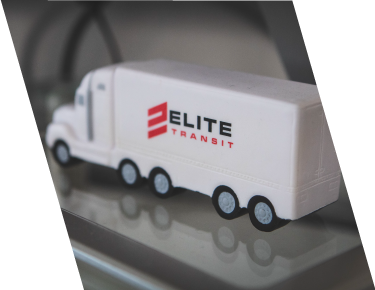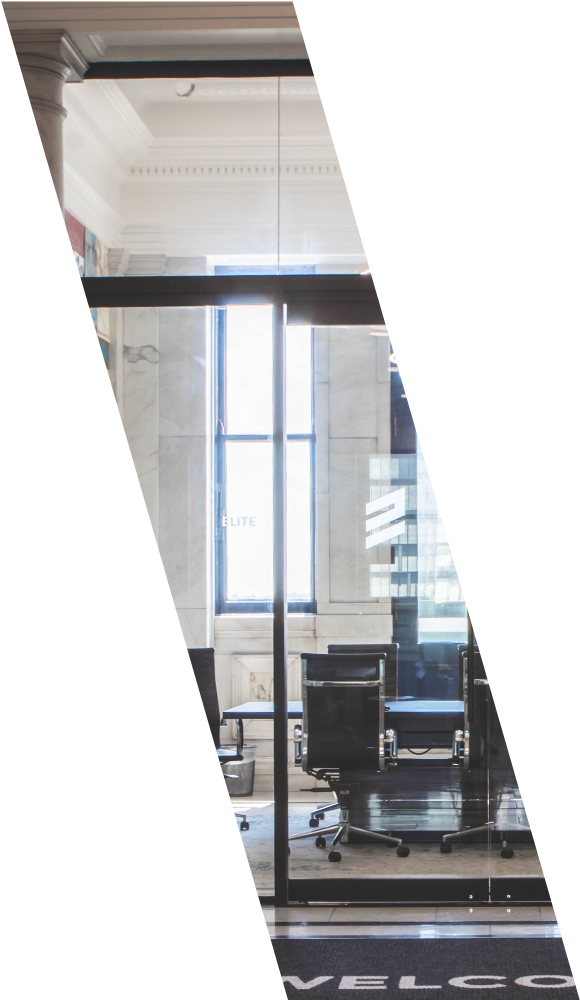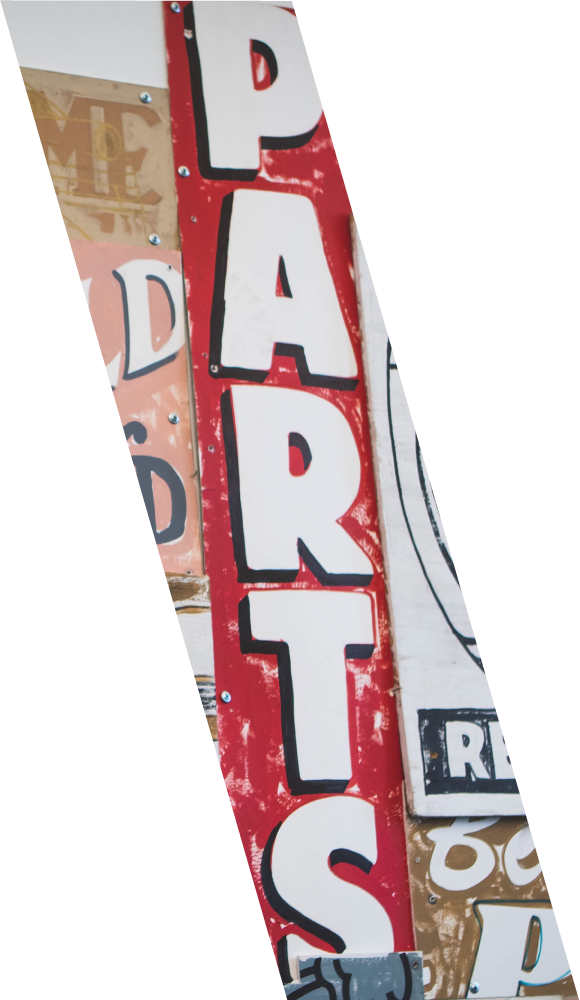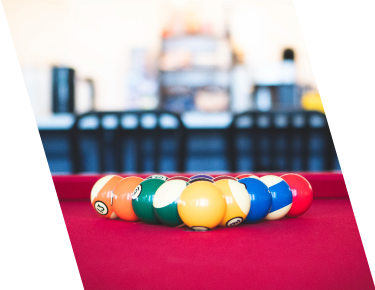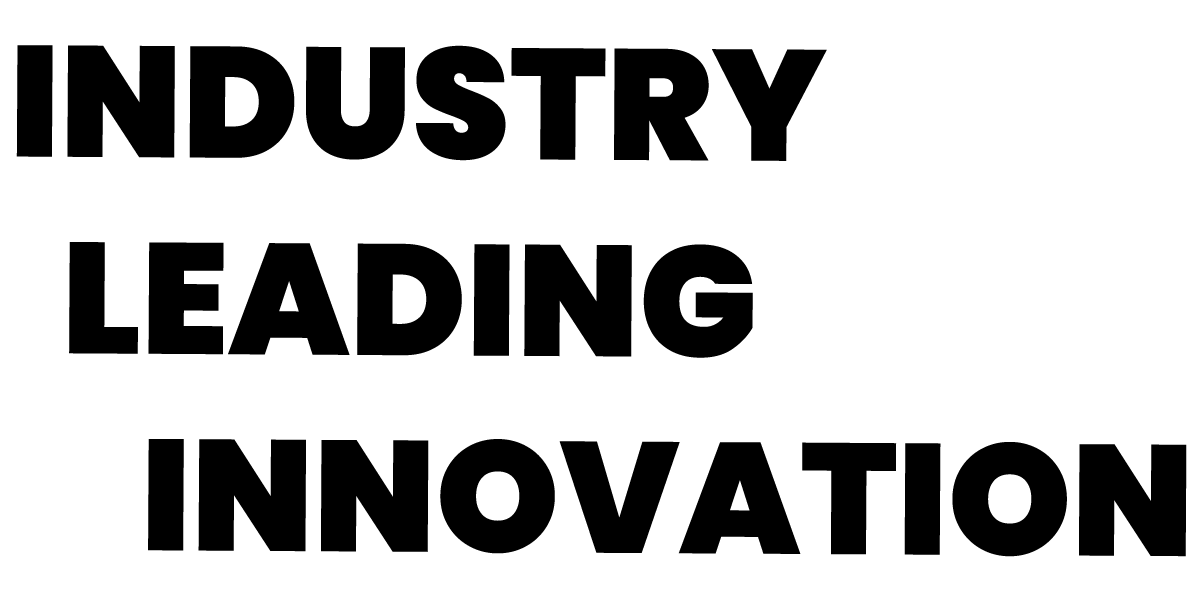 ELITE knows what success looks like and we're here to deliver. We provide end-to-end 3PL solutions for top shippers nationwide. Our reputation is built on next-level technology and real grit that gets the job done. We know things will go wrong; we'll be here to find the fastest solutions. You need a partner you can trust. You need a partner that's ready to grow with you. You need ELITE.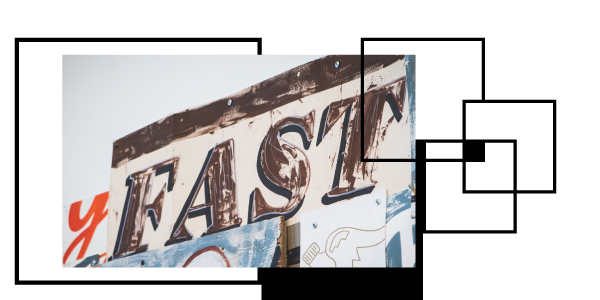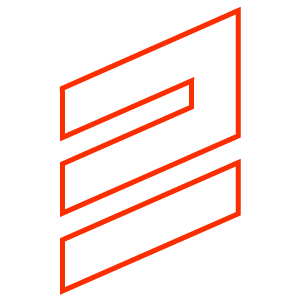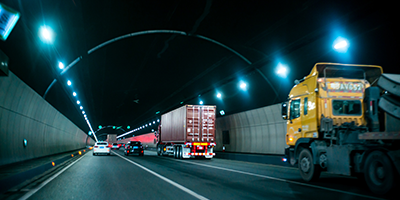 Everyone claims to have the best tech in the biz.
At ELITE, our tech actually improves our efficiency, integrates seamlessly and is one, proprietary suite; powered by Chameleon.
We put a lot of effort into solutions that make our business better so we can make your business better.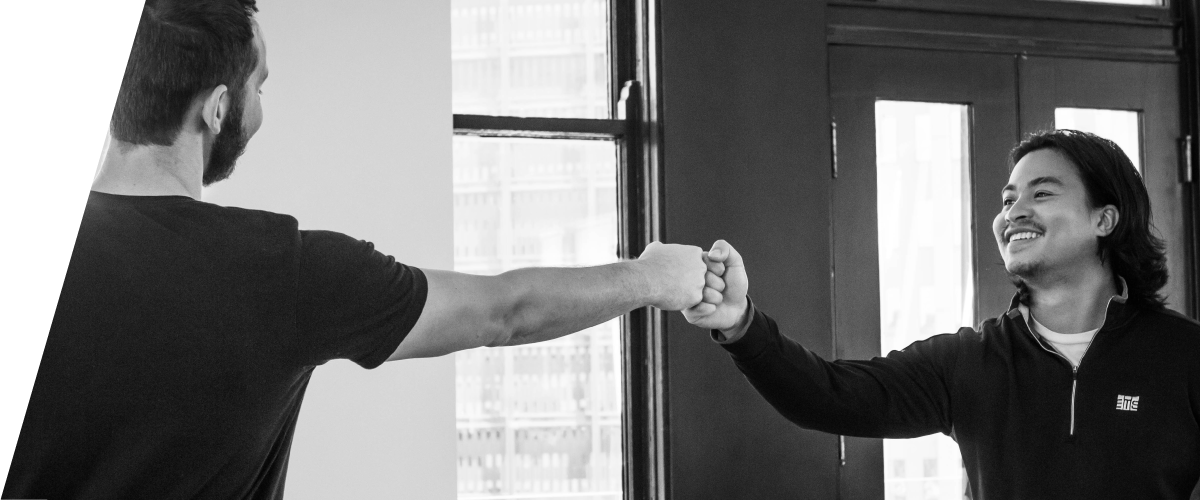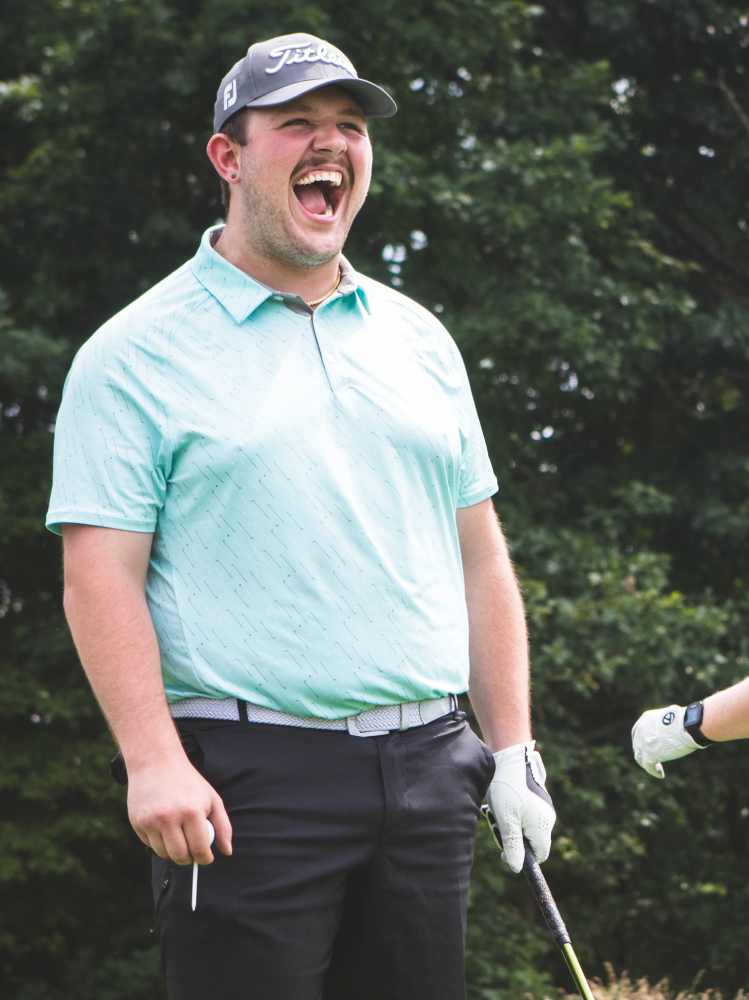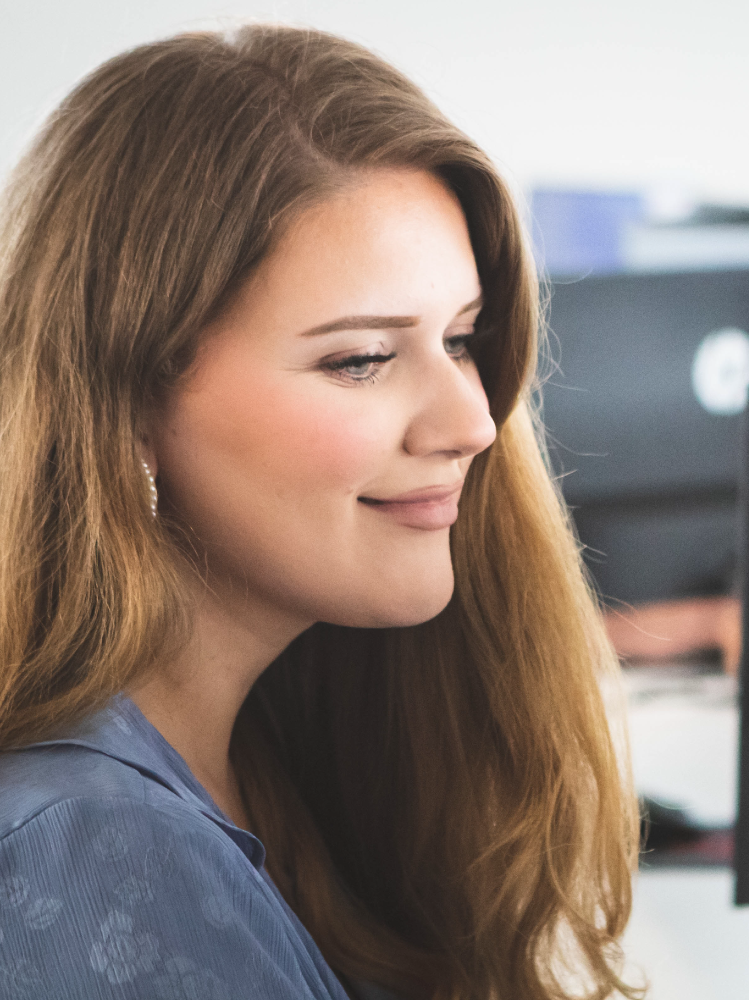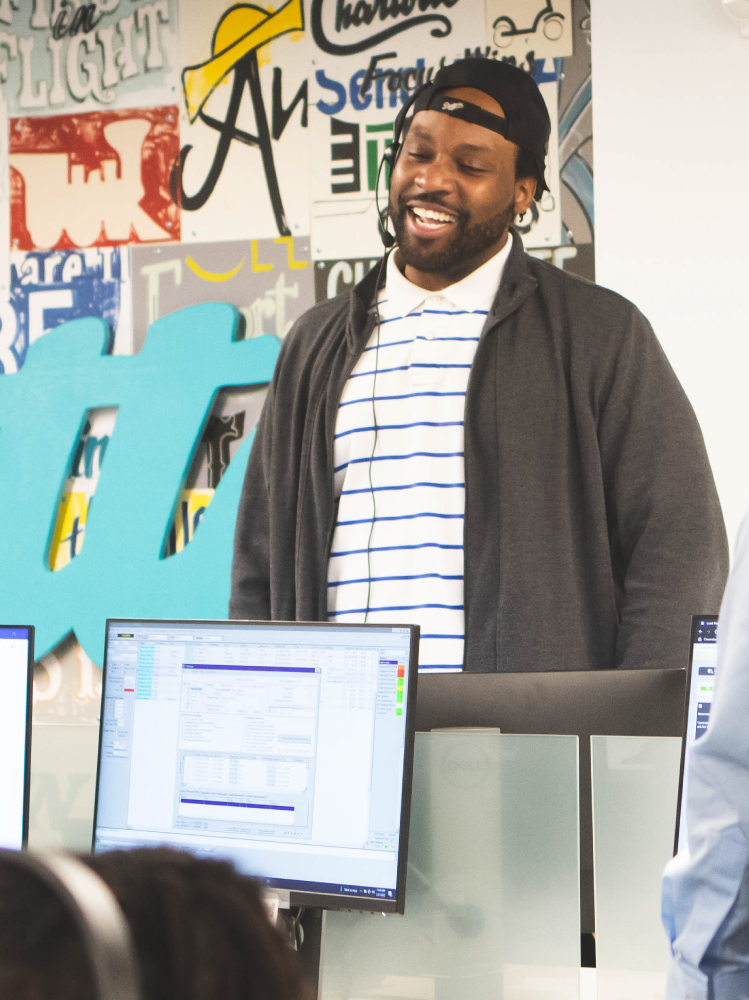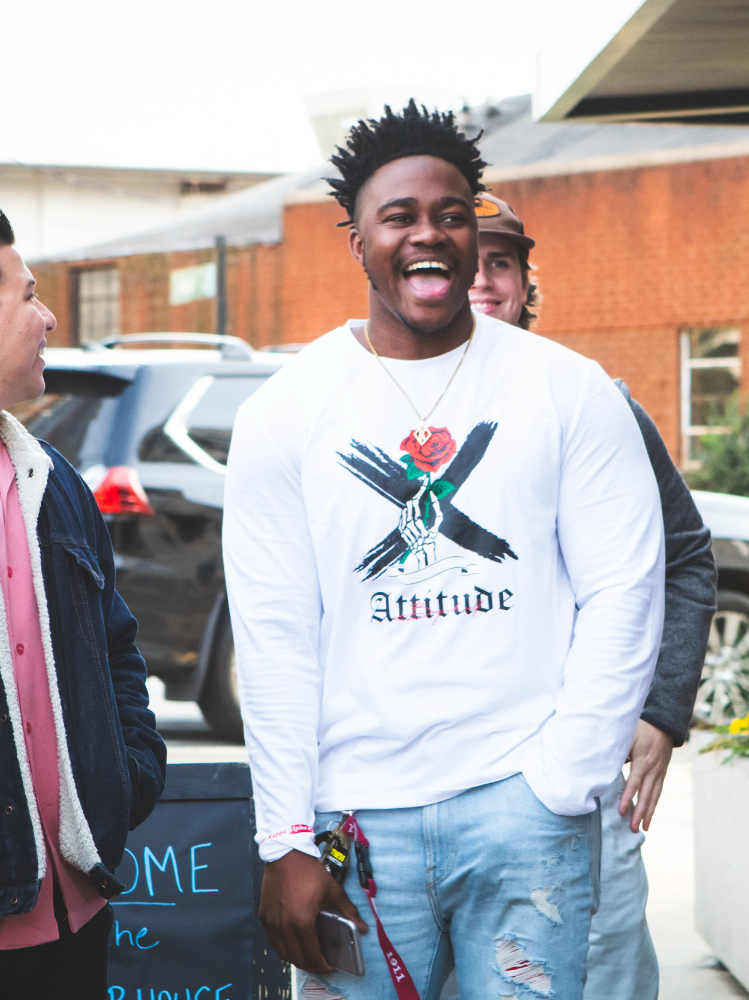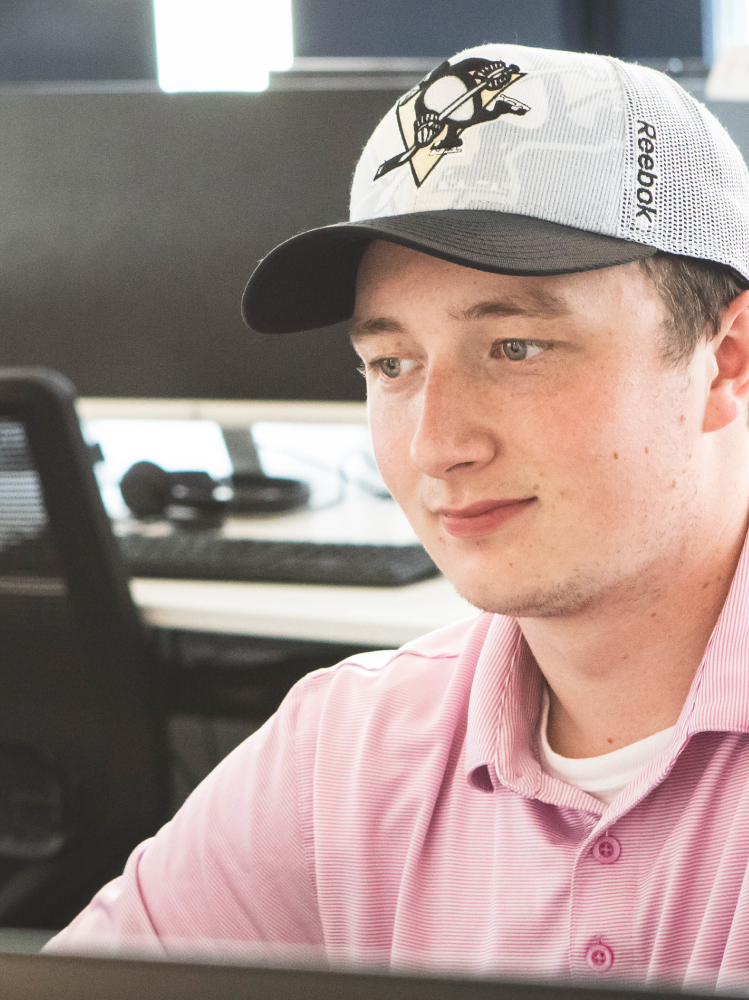 Loan Reimbursement
We value your education and we'll help you pay it back with our Student Loan Reimbursement program! Mental Health Day
Destress.
Relax.
Come back centered with our floating mental health holiday. DEI Holiday
Take time for unique celebrations with our floating DEI holiday.

Modern Comforts
Our offices are geared up for comfort. Open air with couches, lounges and natural light. Get Compensated
Our sales commission is uncapped. Get here and get after it! Parental Leave
Family is always a top priority.
ELITE provides paid family leave for new parents during this exciting and sleep deprived time! Growth Opportunity
ELITE is rapidly expanding! Get yourself on a fast-track to management.

Collaborate
We work in teams, toward one goal. Bring your best ideas to the front! 401k
Saving for the future is important. ELITE offers a competitive 401k program. Door Dash Membership
Waive those pesky delivery fees with a company Door Dash membership! Purchasing Perks
We've partnered with Working Advantage to bring ELITE employees all kinds of discounts. Competitive Spirit
We love winning.
Take a break and challenge your neighbor to an office competition.
Always Forward
Push the boundaries of innovation and perseverance.
Be Legendary
We rake in wins through hard work and dedication.
Challenge Accepted
Every challenge is a new opportunity to succeed.
Distinctly ELITE
ELITE Transit is not one person, it's all of us. Invest in the group and invest in yourself.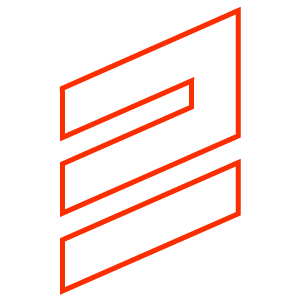 Headquarters
437 Grant Street, Suite 2000
Pittsburgh, PA 15219
Phone Number
(412) 573-4280