ELITE Transit Solutions
Tech
Everyone claims to use cutting edge tech.
But we've built an ELITE Tech Suite that's unique to our business needs. Each of our tech modules work together to provide live looks at our trucks, automate billing processes, make onboarding as easy as possible and give us unprecedented transparency through the life of each load.

The ELITE Tech Suite is powered by Chameleon Software, LLC.
Chameleon is at the forefront of transportation technology with world-class integration that seamlessly syncs our operations. It even integrates with external partners like FourKites, Project44 and RMIS. From the freight market to the financial reports, Chameleon automates inputs and leaves us free to focus on real issues.
Tech that makes us better, is better for you.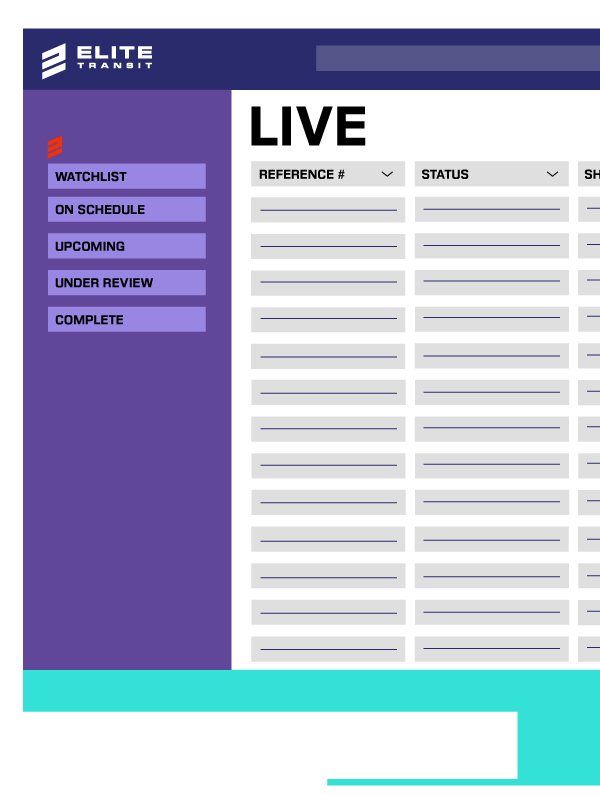 ELITE Live gives our customers real-time updates on their shipments through our easy to use dashboard. Organize, track and share the status of loads with anyone you want, even your customers. ELITE Live offers the highest level of visibility to all our shipping partners.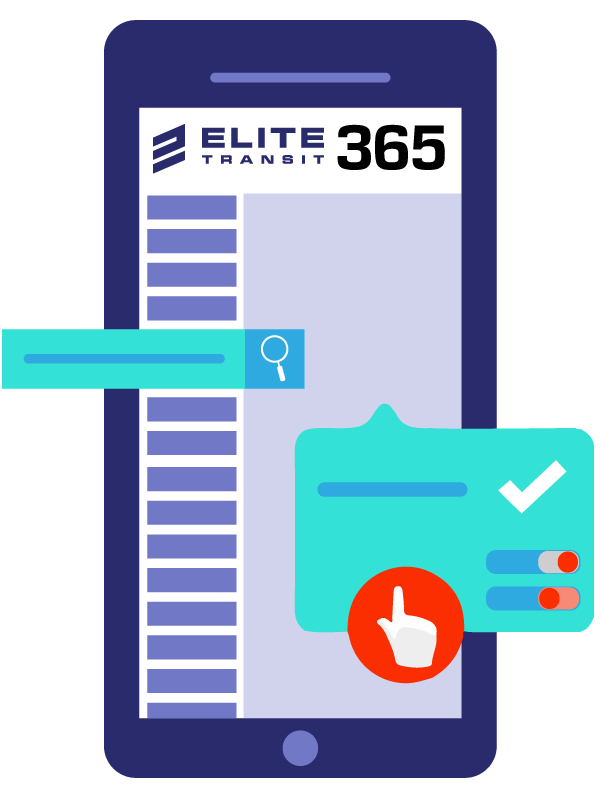 Every piece of the ELITE Tech Suite is here to make our lives easier, and that includes our trusted carrier partners! By using ELITE 365, carriers can book their own loads, instantly manage their check-ins and upload relevant billing documents all in one place. This handy app makes driving with ELITE easier than ever.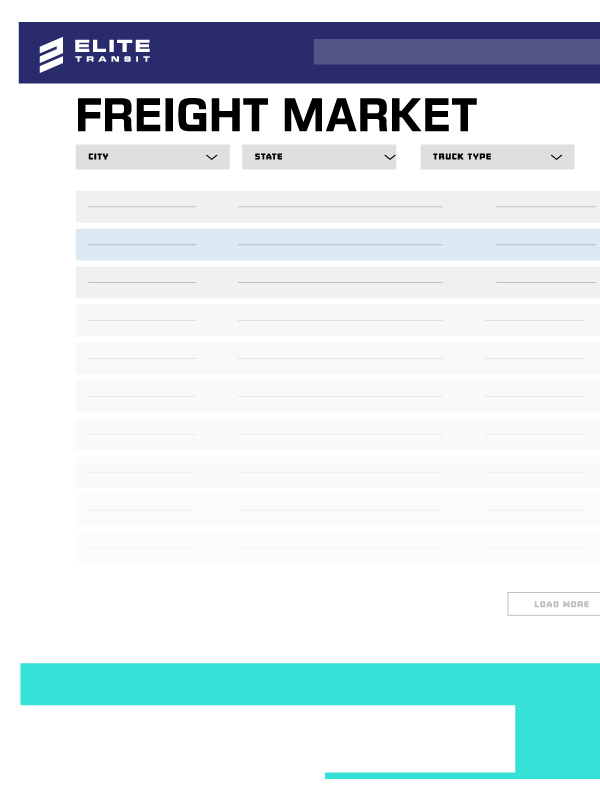 Why book one load when you can book 27?
ELITE Freight Market allows trusted carriers to book their loads instantly.
Faster bookings, faster contracts, faster delivery.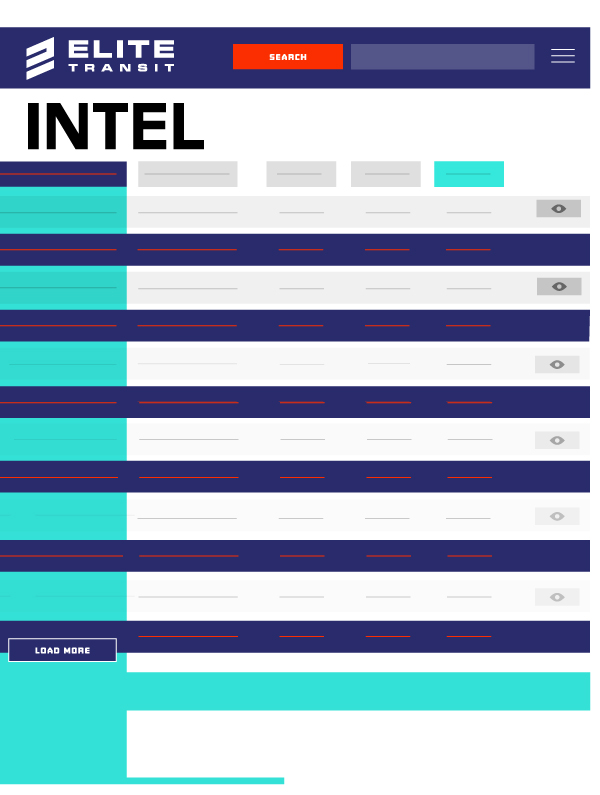 Knowledge is Power.
With ELITE Intel we instantly understand our team's performance. Equipped with real-time readouts, we can get ahead of our problems before they escalate.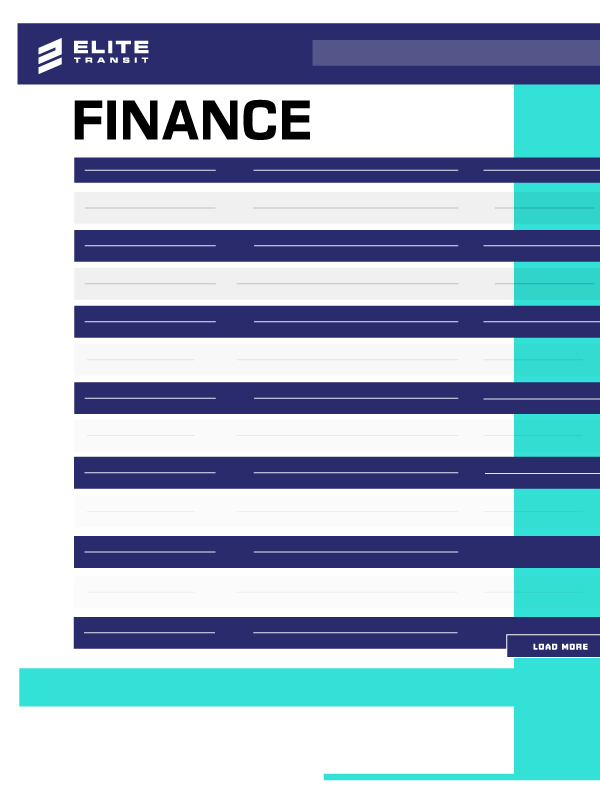 Busy work is a thing of the past with the automatic integrations in ELITE Finance. Locate and store billing documents, track expenses and instantly see revenue inside this module. ELITE Finance helps us manage our finances as efficiently as possible to save our shipping customers money.

Headquarters
437 Grant Street, Suite 2000
Pittsburgh, PA 15219
Phone Number
(412) 573-4280