Technology that delivers.
Grit that gets the job done.
Unprecedented Transparency.
Watch to see how our technology makes you ELITE.
Schedule an ELITE Live demo and see what unprecedented transparency can do for you.
ELITE's Tech Suite, powered by Chameleon Software, LLC, is seamlessly and completely integrated. That means each piece actually works together to make ELITE more efficient operators, more direct communicators, and more transparent brokers than the competition.
With ELITE Live, you'll know exactly where your loads are, when complications happen, and how to plan your day. The driver tracking from ELITE 365 pings every 5 minutes, to give each shipper accurate updates on their load's progress. ELITE Live is a live digital look at every load you book with us.
You can even share the dashboard with your customers,
empowering pro-active communication between all parties.
It's every piece of the puzzle at your finger tips.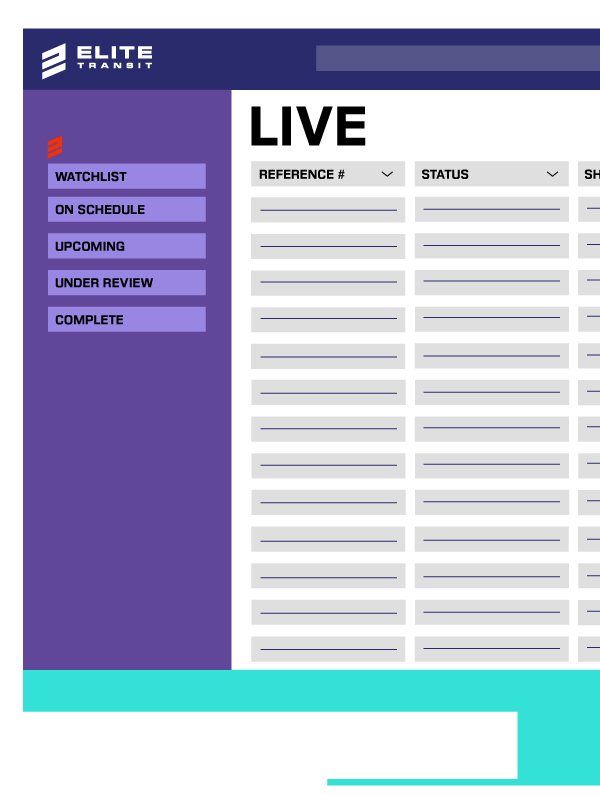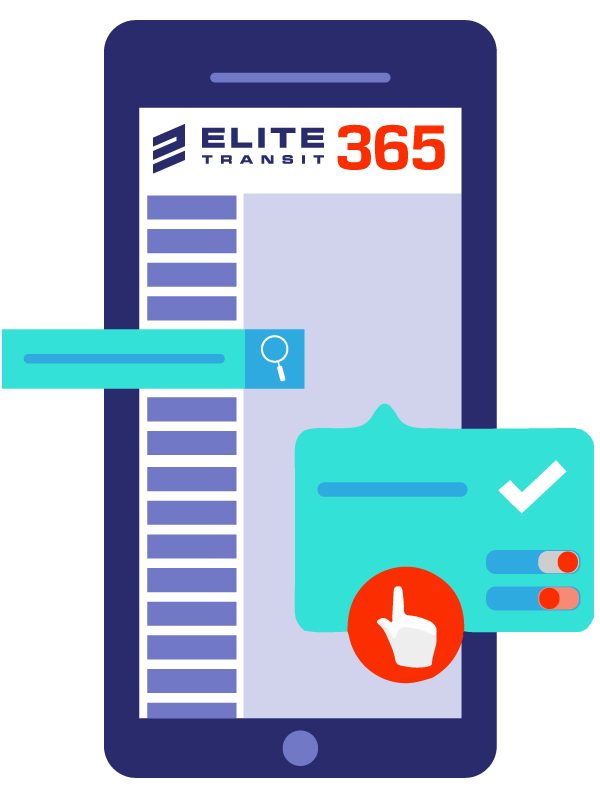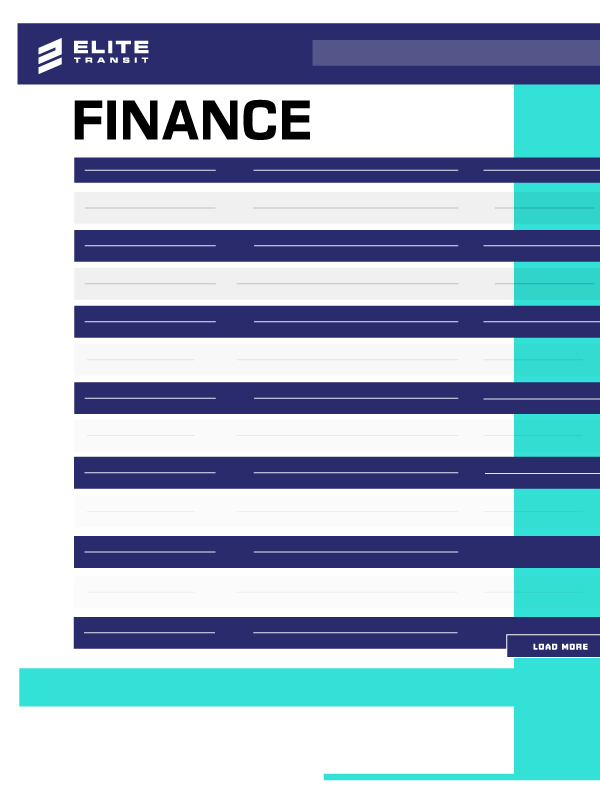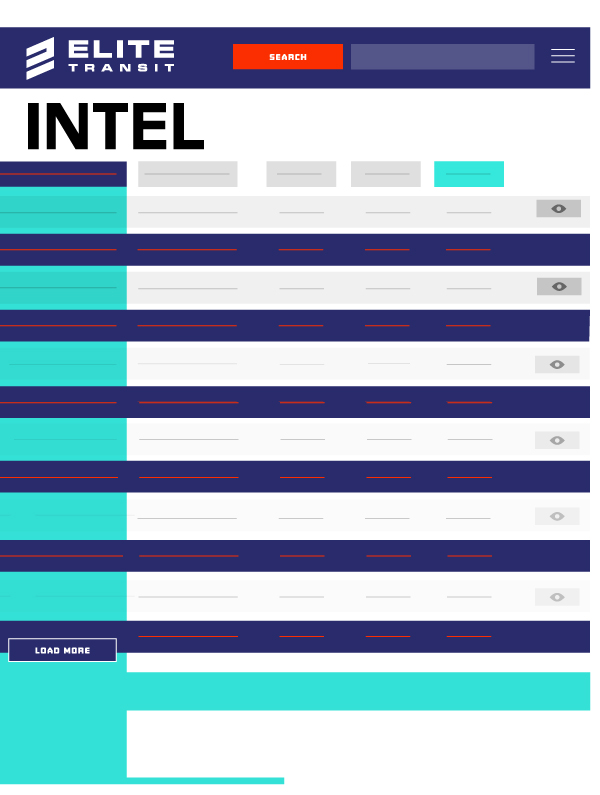 COOP Ale Works
We're moving so fast, ELITE has been agile enough to scale with us and deliver with continuous reliability. they keep their word and make our jobs so much easier!
Work with Us.
ELITE is committed to reaching your goals.
With shipping coverage all over the United States, we're prepared to meet your shipping needs wherever you are. We specialize in full truck load moves across various equipment types. Need expedited shipping? No problem.
Whether you're a seasoned freight shipper or just starting to scale, we're here to help.
Fill out the form below for a customized ELITE quote.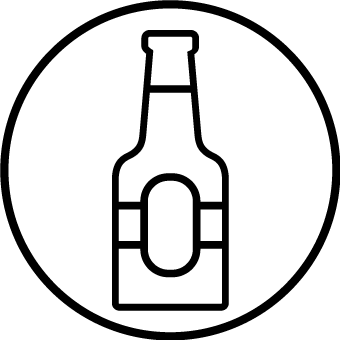 Alcohol
Beer
Spirits
Seltzers
Wine

MFG
Lumber
Raw Materials
Chemicals
Durable Goods
Beverage
Water
Coffee
Juice
Sports Drinks

Retail
Clothing
Furniture
Big Box
Automotive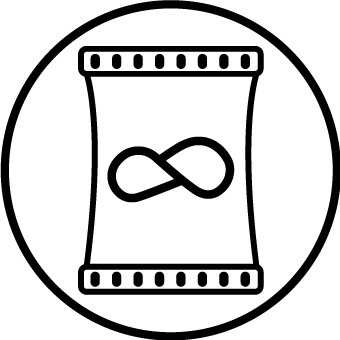 CPG
Dry Foods
Medical Supplies
Produce
Paper Products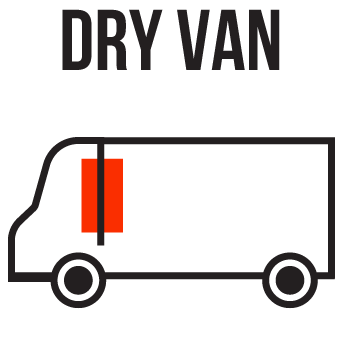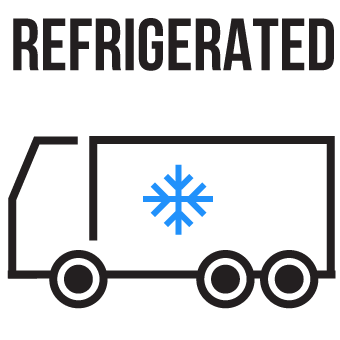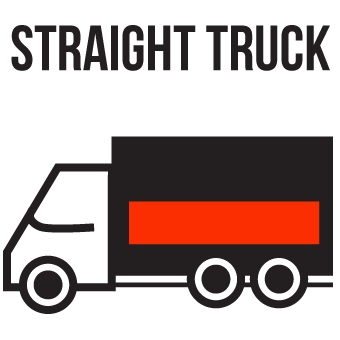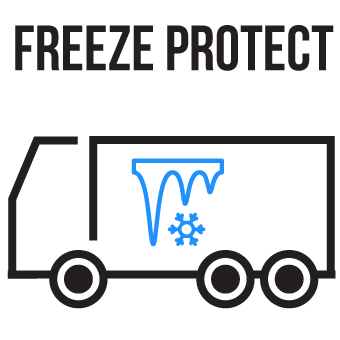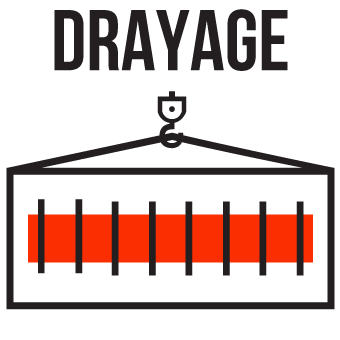 For our shipping partners that move alcohol and ancillary products, we support inbound raw materials and outbound finished product shipments. We support these moves using a variety of equipment types and collaborate to offer solutions that help our customers mitigate risk to their products, reduce shipping costs and have more control over their freight.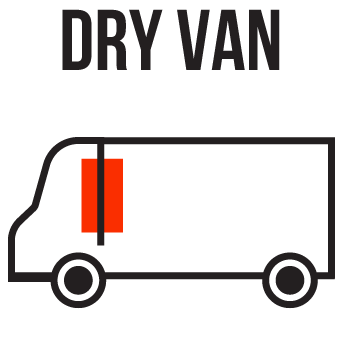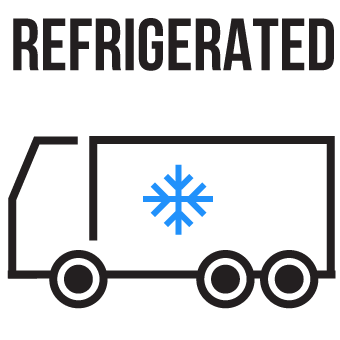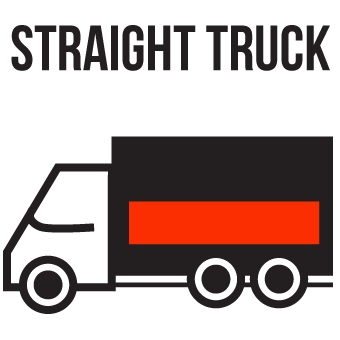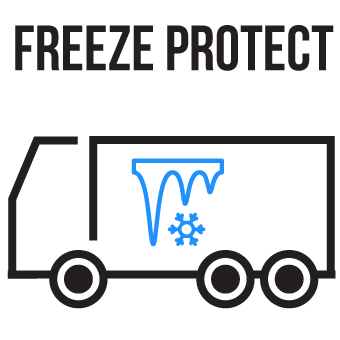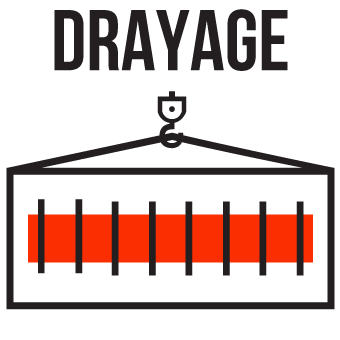 The beverage vertical experiences the highest volume of full truckload shipments due to the nature of the commodity – its size, weight, packaging and velocity of consumption. On average, ELITE picks up a beverage load every 8 minutes 24/7/365. We have been able to achieve this volume by continuously generating value for our customers which is driven by competitive pricing and our dedication to service.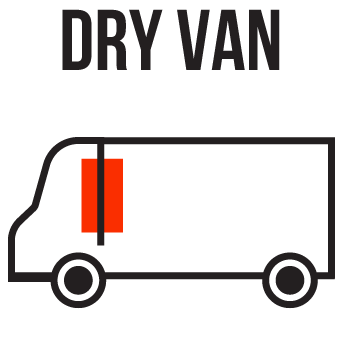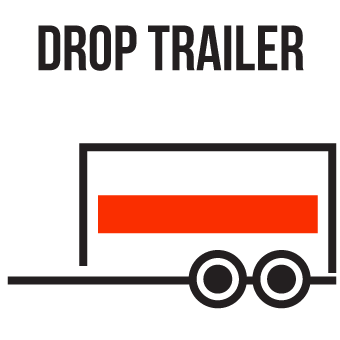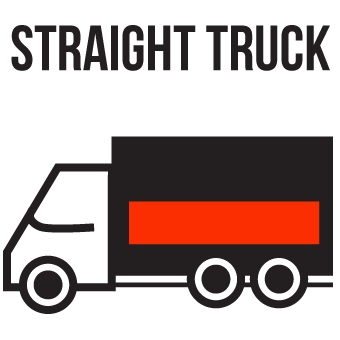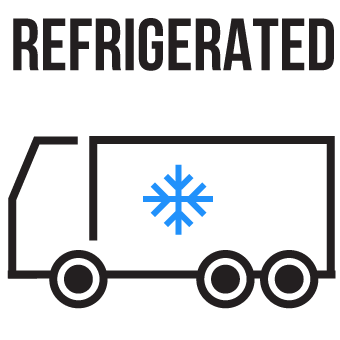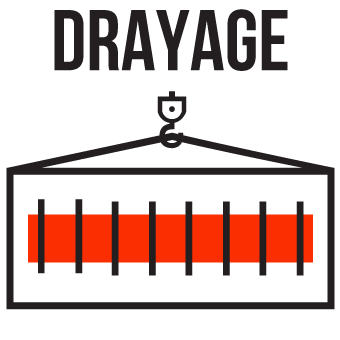 ELITE proudly calls numerous Fortune 500 companies' customers. Our organization plays a critical role in keeping our food chain moving forward, ensuring that shipments meet on time delivery to keep store shelves stocked with everyday goods. Our capabilities span various modes and move types to assist our customers in meeting their supply chain initiatives and accomplishing their mission.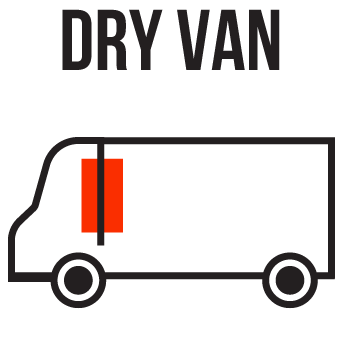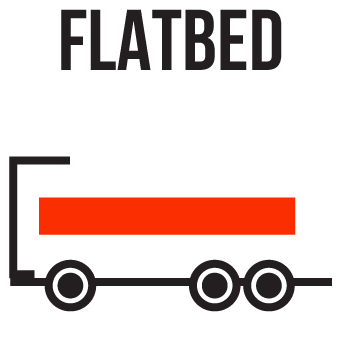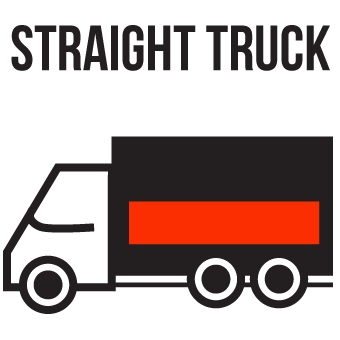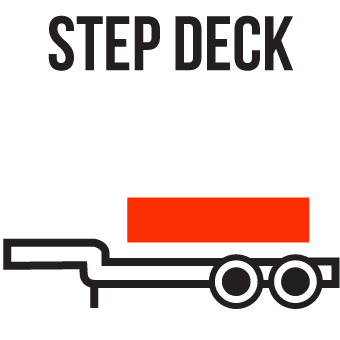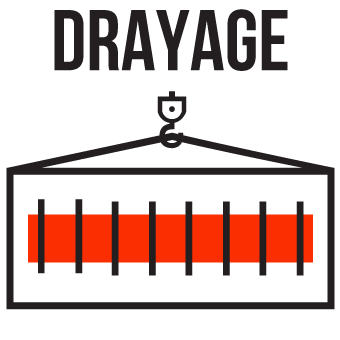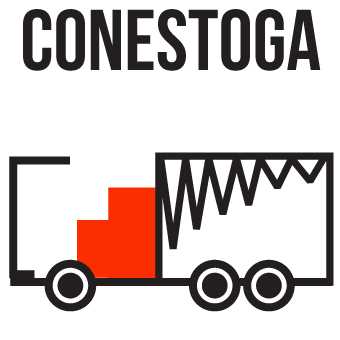 ELITE handles imports, exports and everything in between for our customers within the manufacturing vertical. Our service is executed by thoroughly understanding the needs and requirements of each customer and the specific freight they move so that we source the correct equipment the first time, every time. Shippers leverage and rely on our expertise to recommend the appropriate solution on every shipment to create value in their supply chain.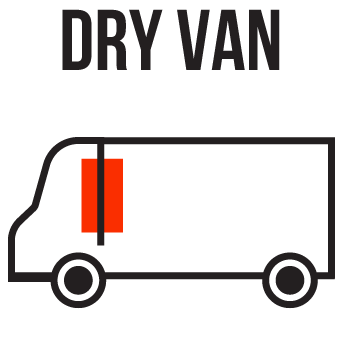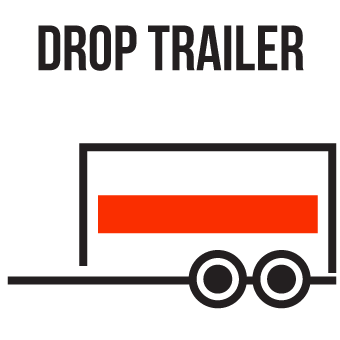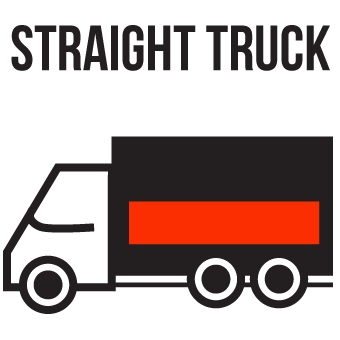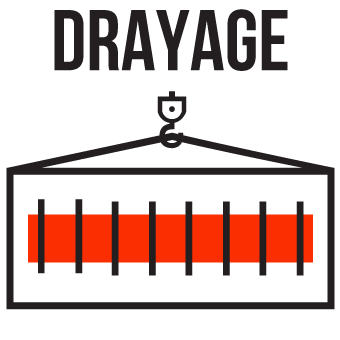 ELITE provides support to its retail customers through a variety of move types, all of which have a high expectation of on-time delivery to help manage inventory. We execute inbound to distribution center, outbound direct-to-store, cross-dock, and round trip runs to support reverse logistics that help minimize overall transportation costs. Drop trailer programs play a critical role in our execution for many of our shipping partners within the retail vertical.

Headquarters
437 Grant Street, Suite 2000
Pittsburgh, PA 15219
Phone Number
(412) 573-4280