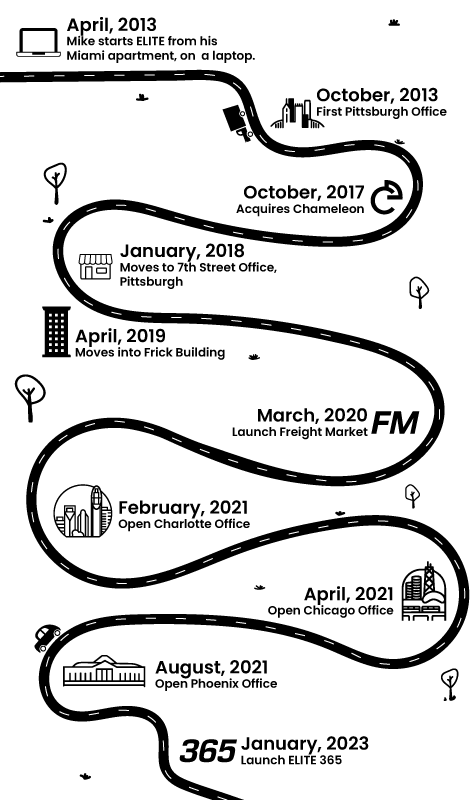 Michael D. JOHNSON
Founder, CEO of ELITE Transit Solutions
Michael D. Johnson always knew he would be an entrepreneur. From a high school lawn mowing enterprise to ELITE Transit's first $100M year, there was absolutely no slowing down. Logistics is a tough industry. It requires foresight, strategy, hustle and plenty of tenacity, all of which Mike has in abundance. With a rock-solid team behind him,  Mike's confident ELITE is ready for its biggest growth period yet!
 Now, Mike is looking for likeminded individuals who want to grow their book of business. He firmly believes that ELITE can be your personal launchpad, if you put your whole heart into it. 🚀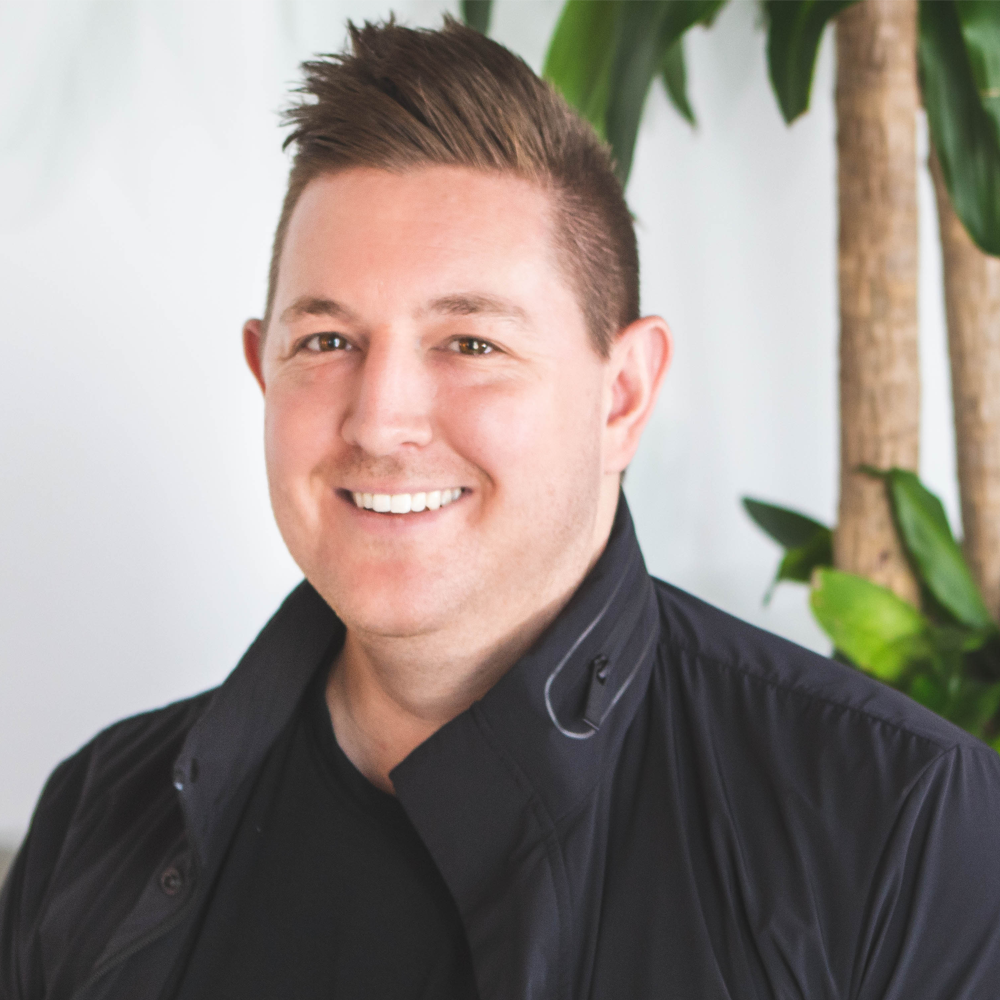 ALWAYS FORWARD
At ELITE we're constantly pushing the boundaries of our technology and ourselves. 

Just as we seek critical thinkers to drive our technology forward, we seek individuals with perpetual perseverance to move us collectively forward.

BE
LEGENDARY
Quite simply,
ELITE is here to win.

Every person at ELITE works relentlessly to provide the best customer service to our shipping partners and get the best rates for our carriers.
Anyone can create big wins for ELITE. Each win is Legendary behavior in our book.

CHALLENGE ACCEPTED
Facing each challenge head-on and treating it as a new opportunity for success is the ultimate ELITE mindset.
We strive to approach problems creatively, understanding that our unique perspectives contribute to our broader success. 

DISTINCTLY
ELITE
ELITE Transit is not one person, it is all of us.
While we are made up of a diverse group of people and personalities, we distinctly appreciate those who go above and beyond to make sure our energy is high.
We have fun every day. 
Diversity, Equity and Inclusion
We're committed to fostering, cultivating and preserving a culture of diversity, equity and inclusion.
Our employees are the most valuable asset we have. The collective sum of the individual differences, life experiences, knowledge, inventiveness, innovation, self-expression, unique capabilities, and talent that our employees invest in their work represents a significant part of not only our culture, but our reputation and company's achievement as well. We embrace and encourage our employees' differences in age, color, disability, ethnicity, family or marital status, gender identity or expression, language, national origin, physical and mental ability, political affiliation, race, religion, sexual orientation, socio-economic status, veteran status, and other characteristics that make our employees unique.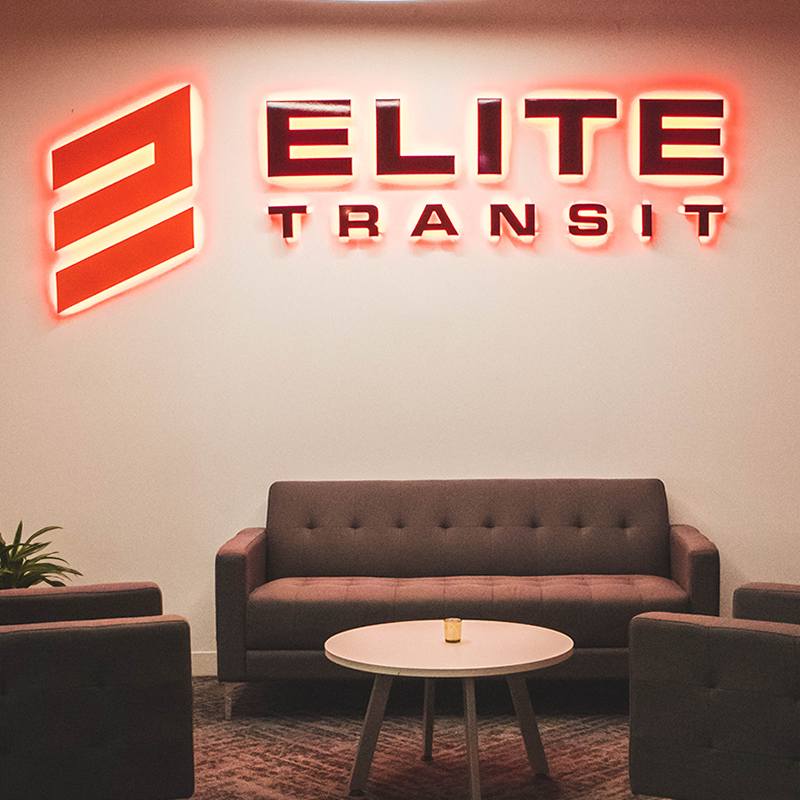 Mission Statement
To boldly unite shippers and carriers by relentlessly advancing logistics technology, automation and customer service.
Our Vision
To establish ELITE Transit as the nation's leading 3PL with cutting-edge technology, unparalleled transparency and outstanding customer service. Loan Reimbursement
We value you education and we'll help you pay it back with our Student Loan Reimbursement program! Mental Health Day
Destress.
Relax.
Come back centered with our floating mental health holiday. DEI Holiday
Take time for unique celebrations with our floating DEI holiday.

Modern Comforts
Our offices are geared up for comfort. Open air with couches, lounges and natural light. Get Compensated
Our sales commission is uncapped. Get here and get after it! Parental Leave
Family is always a top priority.
ELITE provides paid family leave for new parents during this exciting and sleep deprived time! Growth Opportunity
ELITE is rapidly expanding! Get yourself on a fast-track to management.

Collaborate
We work in teams, toward one goal. Bring your best ideas to the front! 401k
Saving for the future is important. ELITE offers a competitive 401k program. Door Dash Membership
Waive those pesky delivery fees with a company Door Dash membership! Purchasing Perks
We've partnered with Working Advantage to bring ELITE employees all kinds of discounts. Competitive Spirit
We love winning.
Take a break and challenge your neighbor to an office competition.