Become an ELITE Trusted Carrier!
Join our network of over 15k carriers throughout the United States!
ELITE is committed to maintaining quality relationships with each and every driver.
We know things don't always go as planned & we'll always work to find the best solution possible. We're a team and every partner is a key player. 
Tech that Helps Out.
Our tech is here to make everyone's lives easier.
ELITE Freight Market and ELITE 365 will help you book loads faster, communicate instantly and plan for every load. Cut out the errors with apps that actually make life easier.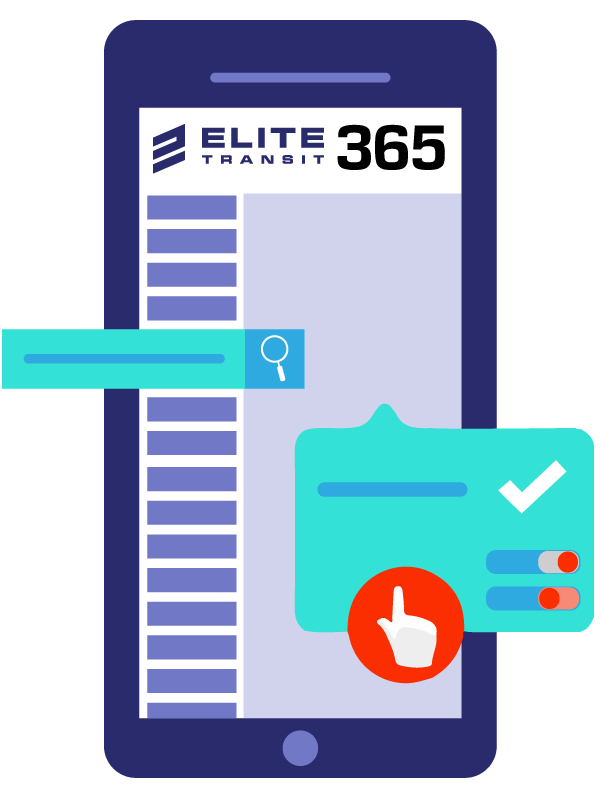 Efficiency in your pocket.
ELITE 365 is our Carrier App, designed to make your life easier.
Download ELITE 365 to book loads right from the app, have the most up-to-date tracking and instantly notify ELITE when you've delivered. Take the check calls out of checking in so you can focus on the drive.
ELITE 365 Features
Book loads on ELITE Freight Market
Automate your check-ins with push notifications
Get rid of pickup and delivery calls with real-time tracking
Upload BOL immediately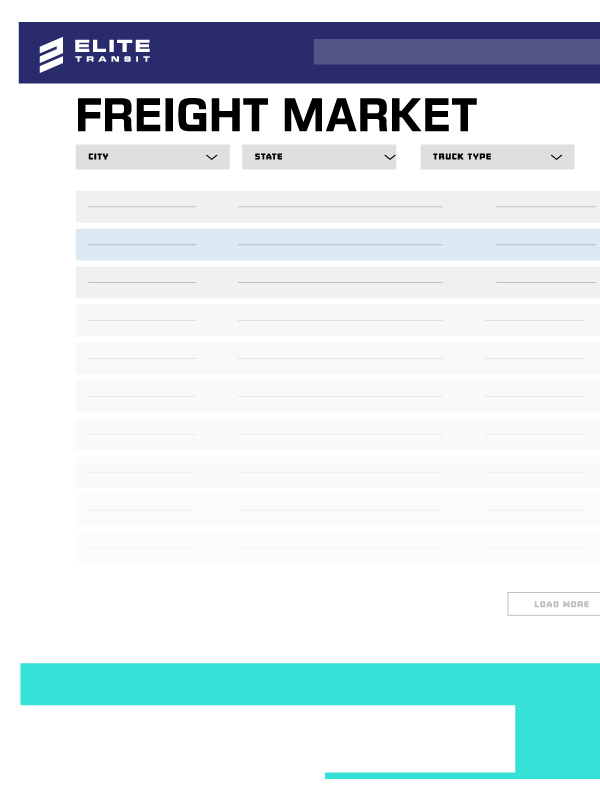 Book loads faster.
With access to ELITE Freight Market you don't have to call in, scroll for hours, or wonder about rates – everything is in one place. Instantly book loads to anywhere, from anywhere.
Get faster bookings, faster contracts, and faster delivery when you sign up for ELITE Freight Market.

Headquarters
437 Grant Street, Suite 2000
Pittsburgh, PA 15219
Phone Number
(412) 573-4280