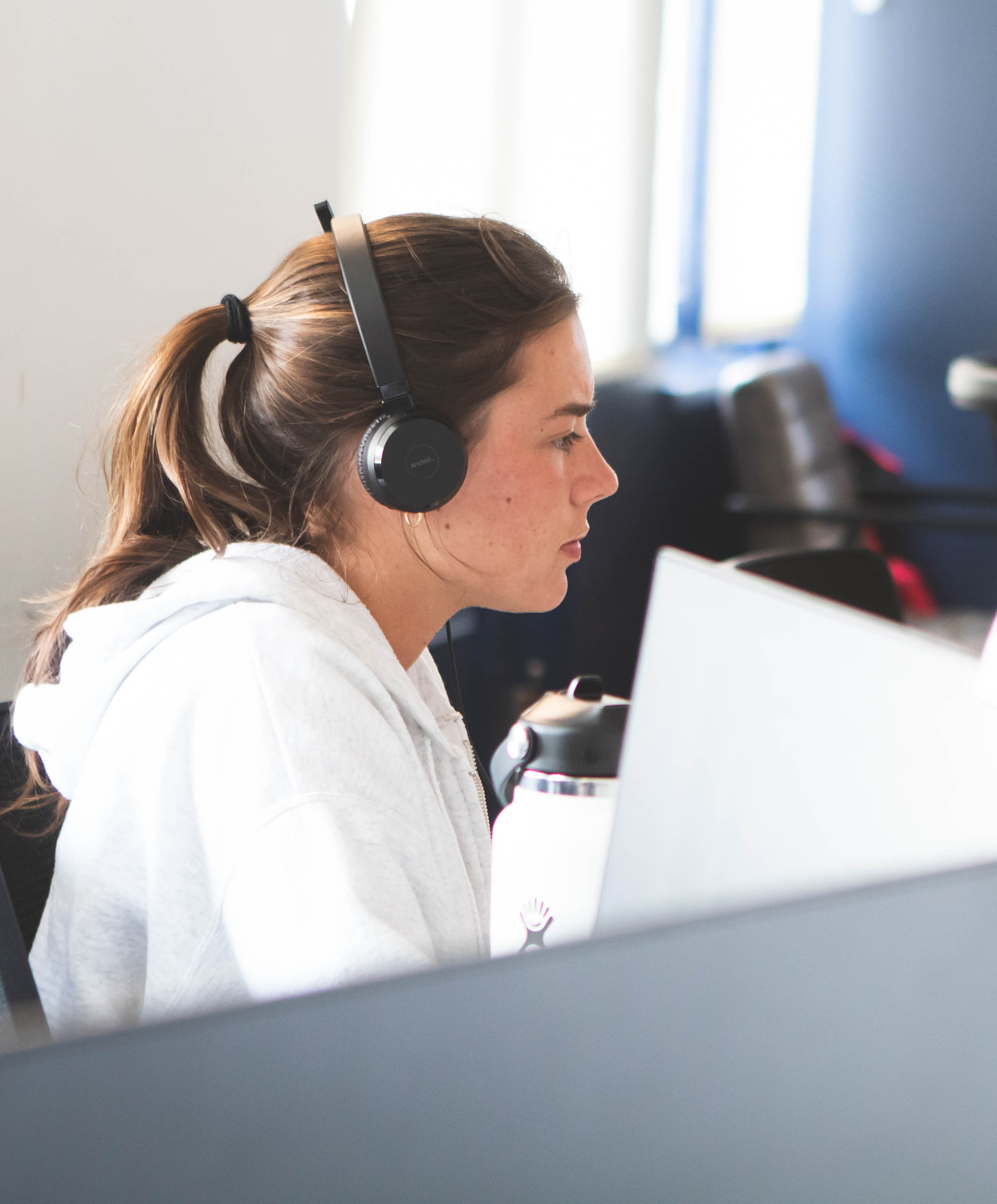 Spend summers at ELITE!
We love a summer internship. If you're looking for real-world experience in a fast-paced, upbeat environment check out our intership openings!
In the meantime, bookmark this page for access to application advice, recruiter contact info and ELITE information!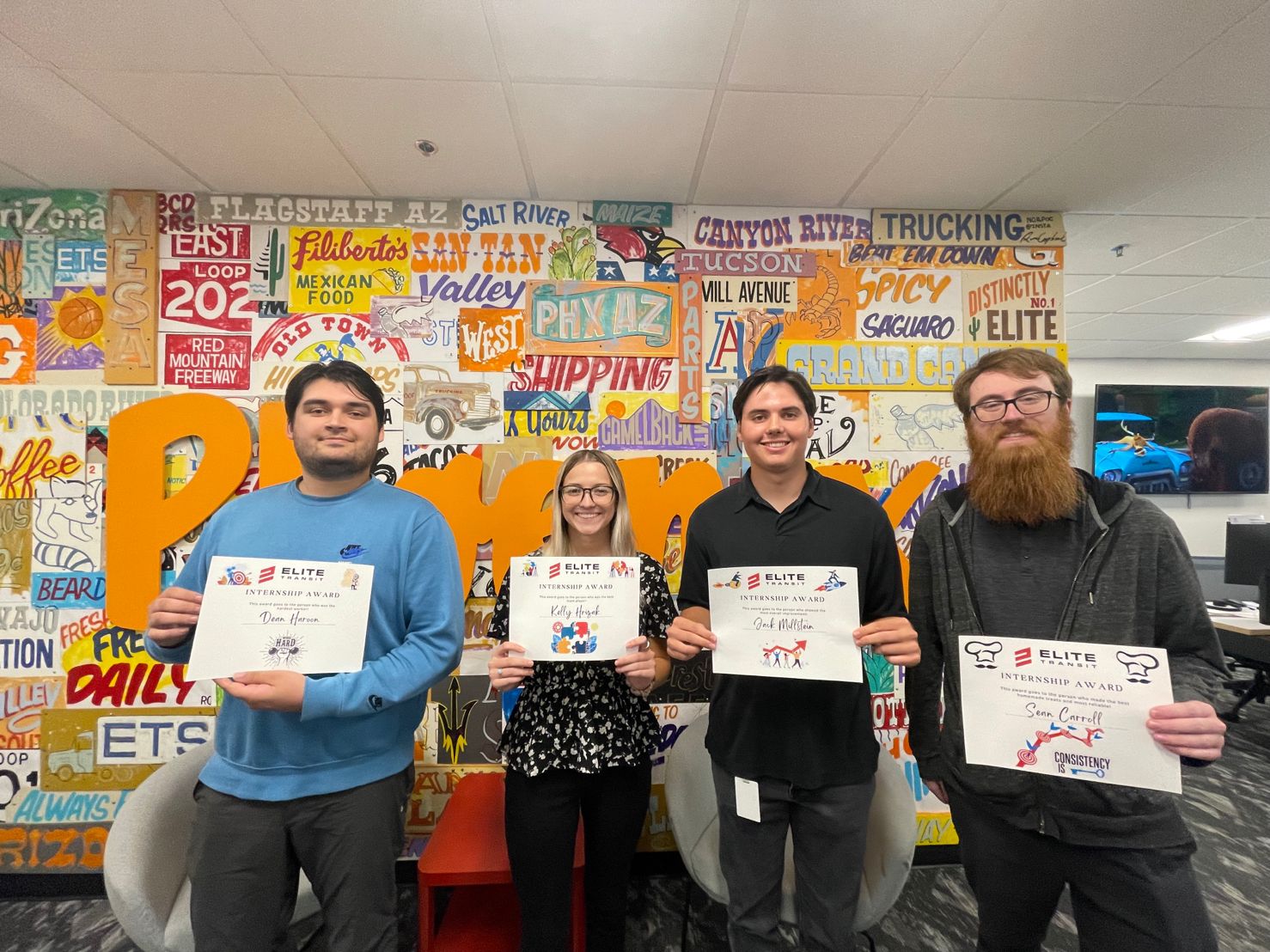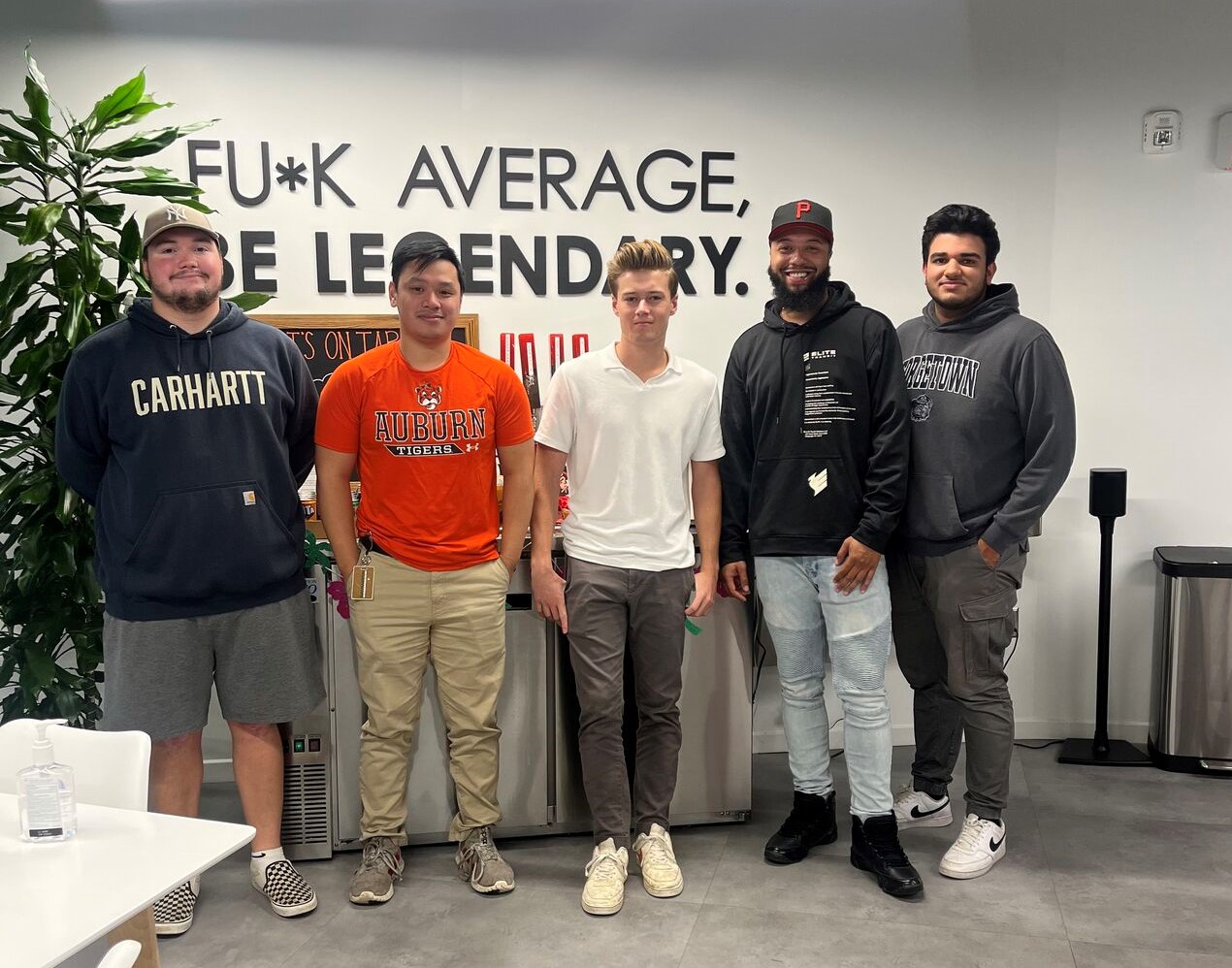 Summer Internships
An ELITE Summer Internship will take you through the entire 3PL experience.
You'll spend time in each department, learn our big-picture vision and day-to-day strategy. You'll be given real work and actually make an impact on our bottom line.
This isn't coffee-runs and busy work, it's real life experience and hand-on learning everyday.
Applications for Summer Internships are currently closed.
Subscribe to our University Connection Newsletter to be updated on their status!
I learned many interpersonal and professional skills, as well as general logistics knowledge. I became more organized with my time and got better at conducting myself professionally.
Tucker Neal
It is not like other internships with some not really pertaining to the job description. This internship does give you equal responsibilities as full time employees, and you are able to learn alongside them throughout your tenure.
Liem Lynch
This internship provided me with valuable information about the logistics industry and what it is like working in a corporate job.
Austin Pierce
This internship allowed me to gain first hand knowledge of working within transportation logistics with a team that really wanted to help me learn.
Kelly Hrizak

Subscribe to our University Connection newsletter for all the latest on ELITE, the logistics industry, and goings on near our offices. It's your inbox entry way to career advice and quality 3PL entertainment! Growth Opportunity
ELITE is rapidly expanding! Get in the front of the employment line with real-life experience! Competitive Spirit
We love winning.
Take a break and challenge your neighbor to an office competition. Casual Dress
You do your best work when you're comfortable. Our offices have a casual dress code.

New Challenges
At ELITE, no two days are the same. Put your problem solving hat on because we love creative solutions! Cool Jams
Control your workplace musical destiny & be office DJ for a day. Or everyday. 

Collaborate
We work in teams, toward one goal. Bring your best ideas to the front!

Modern Comforts
Our offices are geared up for comfort. Open air with couches, lounges and natural light.

Free Bevvys
Fuel up with free coffee, tea and snacks throughout the day. After your shift, enjoy our draft beer selection.